Are you a woman over 40 experiencing changes, externally AND internally?
Feeling heavy in the morning?

Getting out of breath when going up some stairs?

Feeling bloated or constipated?

Feeling pain in your stomach after a meal?

Reaching for sweets as soon as your energy goes down or you feel stressed?

Hormones and moods playing up?

Catching colds easily?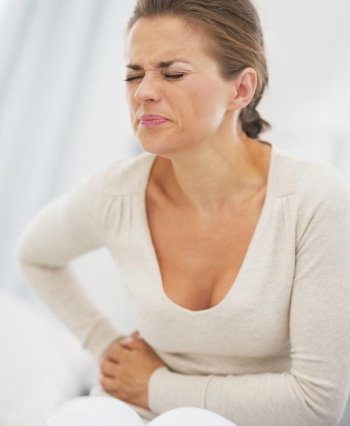 Is your body telling you that it is aging and out of whack?
Daily toxins, poor eating habits and chronic stress affect our health and accelerate aging!


The good news? You can change things around!
How do I know this? Because I have been there!
I used to be in a bad shape:
Crashes in the afternoon (very annoying! As a teacher, I couldn't excuse myself and doze off! )
Feeling bloated (I was very self-conscious, afraid people would ask me if I was pregnant!)
Unstable weight (I kept clothes of various sizes to always have something to wear)
Mood swings (being irritable a lot of the time: not very enjoyable for my partner!)
Over-stressing at work and seeing the consequence on my face (I looked 10 years older!)
But then things turned around quite rapidly for me!
I studied in the UK at the College of Natural Nutrition.

I learned why my body was sick, and how to get rid of ALL my problems!


And all this, simply by changing what I feed my body!
My life has totally been transformed:
I have lots of energy all day ( I can meet my friends for an evening out and fully enjoy myself)
I have a flat belly ( I can wear anything without feeling self-conscious of my silhouette)
I enjoy a balanced weight (I now can buy clothes for the long-term!)
I am happier ( I don't sweat the small stuff and my tummy is happier too)
I am more relaxed (I am able to enjoy quality time with my loved ones!)
AND BEST OF ALL? I look now younger !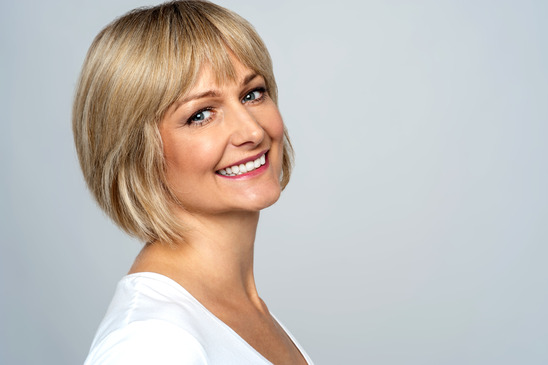 Just imagine…

Feeling cleansed from within

Feeling lighter

Enjoying a clear mind

Having a balanced weight

Being healthier, more vibrant and positive!

In one word Imagine Feeling and Looking 10 years younger!

There is a Natural way to Look and Feel younger.
If you know how to feed Your Body ,
you can Take charge of your Health,
Feel and Look Younger, Live longer and enhance Your general Well-being.



If you are a woman over 40, maybe...
You have reached a point in life where you wonder if that lack of energy, these internal aches and pains are ever going to leave you
You wonder if you are ever going to regain some of that energy and well-being you use to feel a few years back
You wonder if you are ever going to fit again in that dress you loved so much
You wonder if those mood swings have settled for good or if they might eventually go away
You wish you could enjoy a meal without feeling bloated or being in pain afterwards
You use one beauty cream after another , that brings a subtle change, and yet you can't see that glow you used to have on your face
On the whole, your body is telling you that it is worn out
And...You seem to age faster

There is a way that you can turn all this around



Unlock the keys to total well-being with proven, natural nutritional solutions that will give your body energy and help you reverse aging and overcome health challenges
Learn to regenerate your body from the inside out, revitalizing your organs and cells at a deep level
Reverse aging by reclaiming the same level of Health as when you were younger
Get rid of the toxins that have piled up through the years, eliminate the old patterns and reset your body machine to its optimum standards
Discover how to nurture your inside naturally and effectively reclaim this Feel good feeling
Rebuild a strong immune system that guards you from chronic illnesses and diseases
Enjoy Your New Body and Your New Glow!
Achieve optimal physical, mental and emotional health
, rejuvenate from the inside out by discovering how to simply incorporate foods and natural remedies in your life!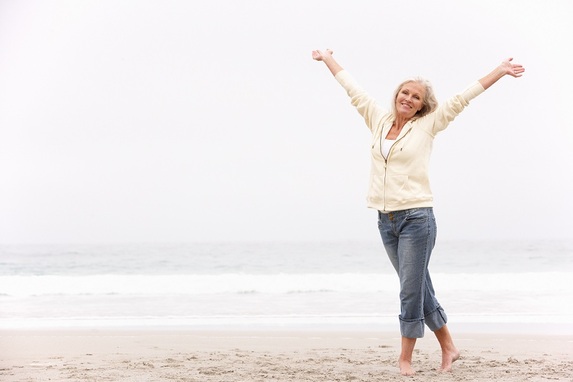 Real Beauty starts at a deep level. When your organs are all working well, when your cells are healthy and happy, this inner well-being reflects on your skin, on your attitude and you automatically Look and Feel Younger! – Miss Vivajoy


You can Thrive in the second part of your life
when you Take care of Your inner Body and reclaim The Health You deserve!

Keeping your Inside world happy is the way to a happy, energetic and fulfilling life.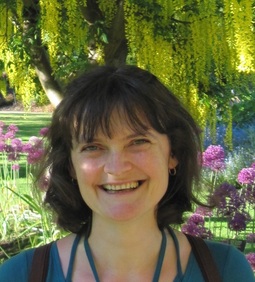 Miss Vivajoy is a wellness consultant and Rejuvenation Expert whose passion is to empower women. She keeps learning about Health and Happiness and she combines her learning together with her own discoveries to share with women how to achieve a healthy and younger body and mind.


In this package ' Nutrition 2 Rejuvenate- How to Feed Your Body to Reverse aging' Miss Vivajoy shows you how you can stay young and healthy the natural way, and make the second part of your life, the best part of your life!


Are you looking for more control over your health and body?

Do you want to get rid of those health issues that stop you from enjoying the activities you want and living the life you dream of?

Do you want your body to be able to fight illnesses and heal on its own as it should?

Do you want to reverse aging successfully?



Regardless of your background or current state of health, you can start today applying the tools to reset your body machine by bringing transformation at a cellular level.




A happy life starts with a Healthy Body!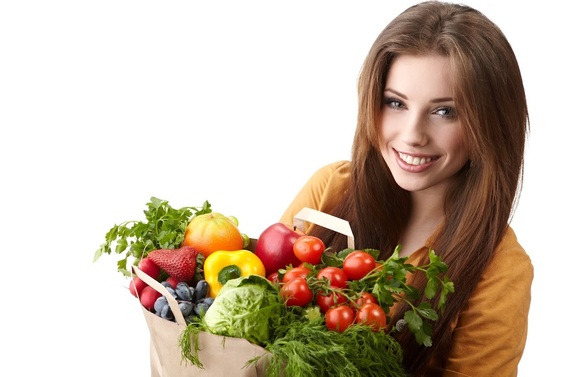 In this nine-hour video program (with pdfs) spread over 10 weekly modules, you will:
Discover ways to take control of your total well-being with natural solutions to boost your immune system, give you more energy and help you overcome health challenges.
Learn to protect yourself against chronic diseases such as cancer, Alzheimer's disease and heart attacks.
Explore the right ways to enjoy food and find out the latest vitamins and supplements to help you achieve maximum health.
Discover the benefits of herbal remedies
And HOW TO REVERSE AGING WITH NUTRITION
Miss Vivajoy believes in healthy living, healthy aging and natural healing. She trusts Nature, and the Inner power and wisdom of each and everyone's body to create balance and the optimum state where we can feel younger and look younger.



Here's what you'll get when you order:

It is a progressive program, delivered on a weekly basis because your body needs time to transform at the cellular level.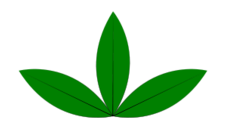 Module 1

The purpose of Module one is to empower you so you understand your body better. Discover the consequences of stress on your body and the importance of re-hydration and detoxification.

The second video shows you how to start eliminating toxins in your body , starting by limiting your exposure to them.


---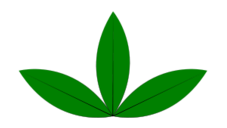 Module 2


Having a good digestion is not only better for your health; it also enhances your energy and keep you in a good mood! Watch the video on how to support your digestive system.


---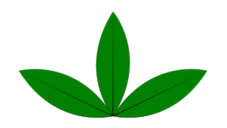 Module 3


If there is a way we can tell that someone is aging well or not, it is by their level of vitality. Discover how to regulate your blood sugar to achieve better energy levels, weight and mood.


---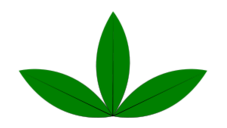 Module 4


In this module, you learn how to specifically Raise Your Energy with Whole Food supplements and how to do an herbal cleanse.


---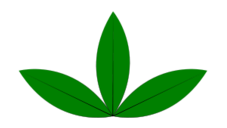 Module 5


Maintaining your weight balanced will help you live longer and healthier. Plus: Bonus video on controlling your weight.


---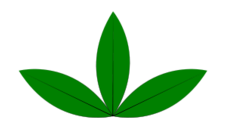 Module 6

The key to a healthy body is a body that can heal itself. In this module, learn to understand immunity and how you can boost your Immune System to remain healthy and use antioxidants and Super Foods to keep a beautiful skin.


---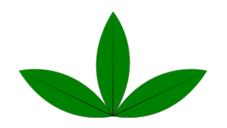 Module 7


Aging and illnesses come from a state of inflammation in the body. In this module you learn how to create your own anti-inflammatory diet. Bonus: Two videos on Special Anti-aging Food.


---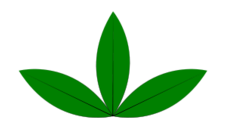 Module 8


Stress is the culprit number one of aging. In this module you will discover how stress affects your body and what to do about it.


---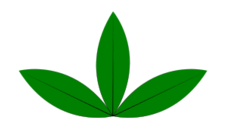 Module 9


Aging and Hormones have always been related. Learn about Your hormones and how you can re-establish Vibrant Health and Reverse aging by managing your Hormonal balance.


---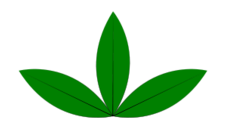 Module 10


In this module Miss Vivajoy shares her recipe for long life and lasting health: the Anti-aging Breakfast.


---

Miss Vivajoy uses her background as a Holistic Natural Nutritionist and her Energy healing studies to give you a foundation for vibrant health. She teaches you how to reverse aging by being responsible for your own health and well-being.

It is important to become aware that your current diet will be affecting the rest of your life- for better or worse. This is why this package helps you create healthy eating habits from now on so you can enjoy a life of optimum health and pleasure.

Miss Vivajoy shows you healthy eating habits, with every day foods but also with the right vitamins, minerals and special nutrients that will help you manage your health, your weight, your energy and keep you young and vibrant.

Ever find yourself taking too much time at a supermarket aisle or ordering from the menu? With the pdf files that accompany the videos, you will have a clear reference on what are the best foods to choose when you shop or order a meal at the restaurant.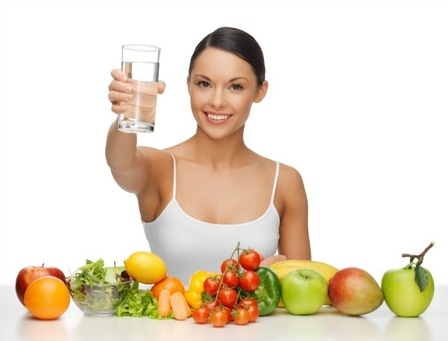 Get Your Package "Nutrition 2 Rejuvenate"

How to Feed Your Body to Reverse Aging



Nutrition 2 Rejuvenate is a comprehensive and intensive package that gives you a complete course to healing yourself, staying healthy on your own, taking charge of your own well-being and reversing aging.

Order now and get:

Module 1: Understand Your Body and Eliminate toxins
Module 2: Enhance Your Digestion
Module 3: Manage Your Blood sugar and Energy
Module 4: Raise Your Energy with Super Foods and Supplements
Module 5: Balance Your weight
Module 6: Boost Your Immune System
Module 7: Anti-inflammatory diet and Anti-aging Food
Module 8: Deal with the effects of stress on Your Body
Module 9: Hormonal balance and reversing aging
Module 10: Recipe for an Anti-aging Breakfast


3 Guarantees for your peace of mind: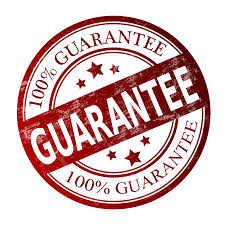 Guarantee #1: Money back guaranteed

If for any reason you don't find anything helpful for you in the Nutrition 2 Rejuvenate package, simply email us within 30 days at support (at) 90daystorejuvenate.com and you will receive a prompt and courteous refund.
---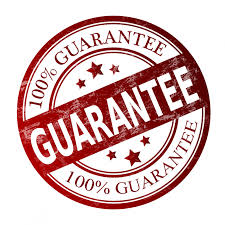 Guarantee #2: Deep & Lasting Results

Miss Vivajoy's program will completely transform the way you feel. You'll experience almost instant results once you put these techniques and secrets into to practice for you.
---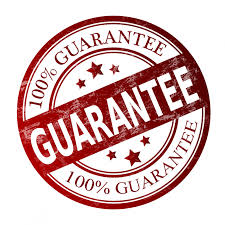 Guarantee #3: Impact on Your Life

With Miss Vivajoy's strategies for holistic rejuvenation through natural and lasting solutions, you will feel stress-free, relaxed and at the same time re-energized, light and younger. Imagine waking up feeling amazing in your body every day. And, you'll start to feel regenerated almost immediately and get to your goals much faster. If after making these methods part of your life you have still not experienced profound changes in your life, simply contact us within 60 days for a full refund at support (at) 90daystorejuvenate.com.
---
For only 2 installments of $97

For your security, all orders are processed through a secured server.



Need help? support(at)90daystorejuvenate.com



Disclaimer: This information is not intended to be a substitute for professional medical advice. You should not use this information to diagnose or treat a health problem without consulting with a qualified healthcare provider. Please consult your healthcare provider with any questions or concerns you may have regarding your condition. The information provided is for educational purposes only and is not intended as diagnosis, treatment, or prescription of any kind. The decision to use, or not to use, any information is the sole responsibility of the user. The results are NOT guaranteed.