Would you like to learn how to take care of your Health and Appearance ?
Noticing that your body doesn't 'behave' as before?

Spending a fortune on anti-aging creams without total confidence?

Do you know some beauty secrets for your hair or skin?

Have you ever created your own anti-aging products?


The anti-aging industry is one of the fastest growing industry on the planet
The Global Anti-Aging Products Market reached $291.9 Billion in 2015 (Global Industry Analysts)
Women want to buy these products in the hope that they will look and thus feel better
There are cheaper more effective ways to reverse the aging process: one of them is to reverse aging from the inside, the other one is to nurture the outside with natural ways. – Miss Vivajoy


When I turned 40, I started noticing the changes
I started to pay attention to the slight discreet and the not so discreet wrinkles on my face
I also noticed my hair was getting finer and was losing its shine and healthy look
I discovered that my hands were developing sun spots or age spots
I realised that I could not take my appearance and my health for granted anymore…
This is what I did about it
I didn't want to buy those expensive creams for many reasons
I didn't want to invest so much every month
I wanted to keep my life simple ( most products have a complicated process of applying many layers (creams, lotion, serum)
There were so many choices that I felt overwhelmed

I didn't know whom to trust; one company after another claiming to have the latest most efficient ingredients for anti-aging
Most products contain so many ingredients that I don't know how natural they are
I did a lot of research in my quest to find ways to look after my skin, my hair and the health and beauty of other parts of my body
What I trust above any human inventing something in their laboratories is
NATURE.
I come from nature and nature provides me with air to breathe, water to drink, food to eat, and plants to regenerate my body when I am sick so I figured that I could also find solutions for beauty in simple ingredients provided by Mother Earth.
I have gathered a great library that I call
the Beauty Corner
where I compile awesome home recipes of anti-aging creams and serums, and many tips on how to keep beautiful and healthy skin, hair, neck, face, hands, eyes, lips, breasts, teeth and bones!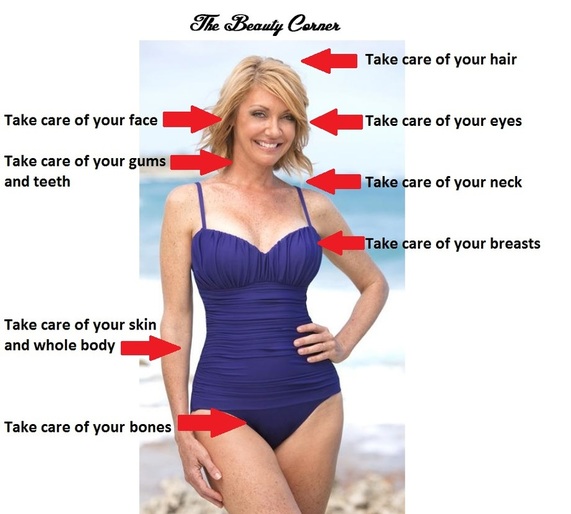 If you are a Woman over 40 looking for Natural ways to
Look after your skin
Take care of your whole body
Look and Feel younger
Keep Healthy as you age
Maintain your body parts healthy and beautiful
Erase wrinkles
Improve your hair condition
Not harm the planet with chemicals

If you've tried many products and don't get the results you want
If you would like to be more in charge of your Health and Beauty
If you are looking for ways to slow down the aging process
If you prefer Natural products over man-made ones
Here are some solutions !
Look and Feel Younger with Natural Beauty Products and Techniques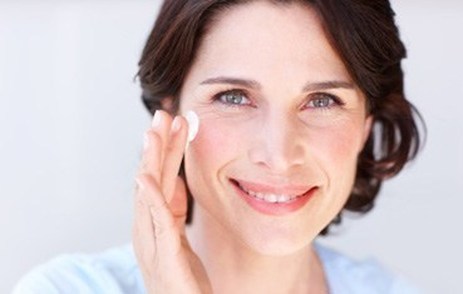 Real Beauty starts from within of course, but taking care of the outside is essential too.



If you are aiming at rejuvenating your body, you will have to combine nurturing your body on the inside as well as on the outside.

Here, we are focusing mainly on the Outside - the part of you that you can look at , and that people set their eyes on- that part of you that often determines how you feel about yourself, your level of self-esteem and confidence.


You can Enjoy living in your own skin by creating Your own Natural Beauty Products and applying effective techniques to keep your body looking healthy.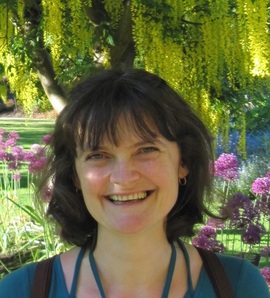 Miss Vivajoy is a wellness consultant and Rejuvenation Expert whose passion is to empower women. She started being interested in making her own products since she was a young girl: Her mum was already using herbs and oils to create ointments for healing and other natural products for Beauty. She grew up in a family where Mother Nature is trusted above any man-made synthetic remedies.
She learned that she can keep healthy and beautiful by using herbs, plants, flowers and minerals extracted from Mother Earth.
When she was in her forties, she renewed an interest for Natural products to help her with a drying skin, dulling hair and the changes
in her face and hands.
She didn't feel any Confidence in buying any of the many Anti-aging Creams suggested by the market, because:
They meant a substantial investment each month and for life
They involved lengthy, complex processes to apply them ( a sequence of applying many layers of cleanser, lotion, creams, serum)
They often contain synthetic ingredients
She was sometimes given a few samples and found products that made her skin look worst afterwards, and some that tightened her face so much that it was uncomfortable
Miss Vivajoy is a great believer in the power and wisdom of Nature

Mother Nature has always provided me with what I need to feed and heal my body so I keep trusting Mother Nature to give me the perfect ingredients to create the Beauty products I need to stay young - Miss Vivajoy


She did a lot of research in her quest to find ways to look after not only her skin and her hair, but also to look after the health and beauty of other parts of her body.
So if you want to...
Reverse aging naturally and successfully
Take charge of your Beauty routine
Get rid of those new wrinkles
Enjoy a glowing face and beautiful hair
Whatever the condition of your skin and hair, there is a Natural Care Treatment for it.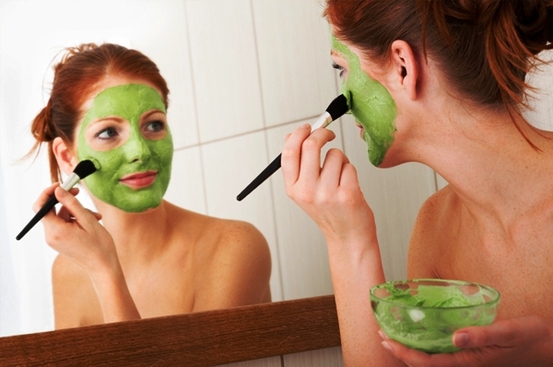 Miss Vivajoy has gathered a great library called the Beauty Corner
where she compiles awesome home recipes of anti-aging creams and serums,
and many tips on how to keep beautiful and healthy skin, hair, neck, face, hands, eyes, lips, breasts, teeth and bones!


In this 20-video program spread over 9 weekly modules, you will discover
The basic anti-aging rules every woman should know
Recipes to create your own Beauty Products at home
The secrets of ancient India for Health and Beauty
Treatments for all types of skin
How to do your own facelift
Anti-aging solutions from the most obvious to the most unusual
How to take care of your body parts ( eyes, hair, hands, lips breasts , teeth, bones…)
And HOW TO REVERSE AGING NATURALLY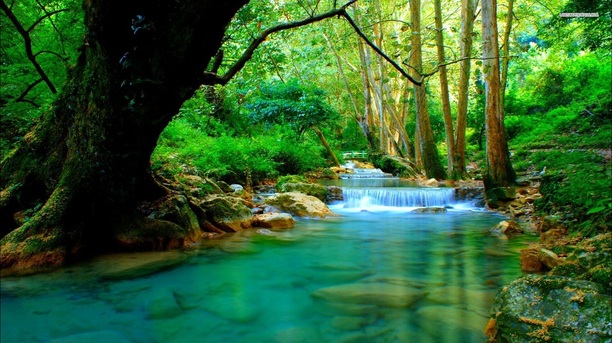 Miss Vivajoy believes in healthy living, healthy aging and natural healing. She trusts Mother Nature, and the Inner power and wisdom of each and everyone's body to create balance and the optimum state where we can feel and look younger.


Here's what you'll get in Your own Anti-aging Toolbox: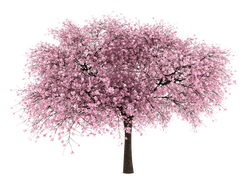 Beauty Corner 1

Start your journey of discovery using Natural ingredients and simple routines to keep your body young and healthy with the 10 Anti-aging Rules.

Get your first Body care recipes:

Learn how to make your own Body beauty wraps, Anti-aging massage oils and bath salts.

Discover recipes to create body scrubs and body butters in the comfort of your home.


---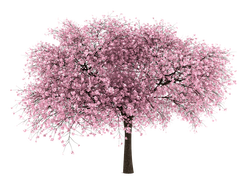 Beauty Corner 2

Ayurvedic recipes: Find out your dosha (skin type) according to this ancient holistic approach to Health and Beauty from India called Ayurveda. Discover natural products that are little known to the Western world and yet very effective and used for thousands of years for Health, Beauty and Rejuvenation in India.


---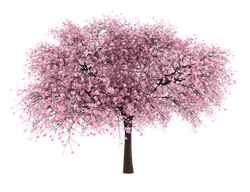 Beauty Corner 3
In Module 3, you will learn:
The bases for taking care of your skin and stay young
What to do for your own skin type
Natural face lift techniques
How to protect your skin
How to do home-made Anti-aging cleansers, toners, moisturizers

Bonus video
: Interview with The creator of the miraculous 'face lift machine'
---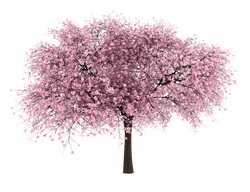 Beauty Corner 4
This module is
all about the face
- the first thing people see when they interact with you. Take care of your face with:
Home-made Facial masks
Facial yoga exercises to keep the skin toned
Facial massages to delay the aging of your skin
Bonus video
: The 7 minutes rejuvenation massage
---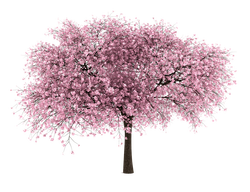 Beauty Corner 5

Discover the secret ways to keep your body young and healthy with the video "Unusual tips to stay young longer"

In the second video, learn how to nourish your body from within with Anti-aging super foods and supplements, because what you feed yourself eventually shows up on the surface.


---

Beauty Corner 6

In Module 6, discover more unusual ways to reverse aging with Homeopathy and Crystal Therapy.


---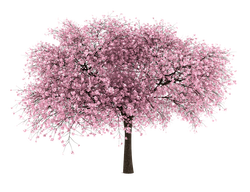 Beauty Corner 7

One feature that should stand out in your face is your eyes. In Module 7, find out how to keep your eyes healthy and beautiful. Find out how to deal with dark circles, bags under your eyes and more.


---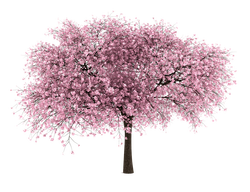 Beauty Corner 8

Women are often looking to have beautiful, shiny, healthy and abundant hair. In this Module, learn how to take care of your hair, the natural way.

Discover how you can do your own treatment to take care of your hands and lips.


---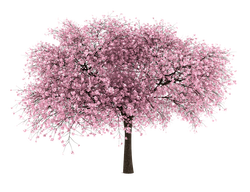 Beauty Corner 9
In this last Module, you will learn:
How to keep healthy and beautiful toned breasts
How to take care of your teeth and gum
Bonus
: Bone and Joint Health with Anna Juhasz
---

Voila! Enjoy Your New Body and Your New Glow!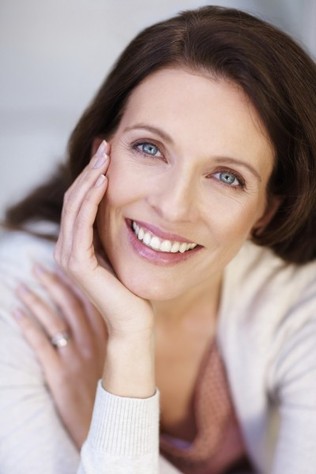 Get your complete Anti-aging Toolbox and take care of the Health and Beauty of all your body parts



3 Guarantees for your peace of mind: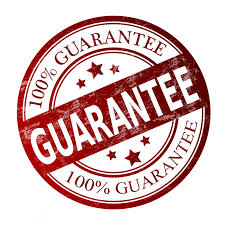 Guarantee #1: Money back guaranteed

If for any reason you don't find anything helpful for you in the 'Beauty Corner- Your Anti-aging Toolbox' simply email us within 30 days at support(at)90daystorejuvenate.com and you will receive a courteous refund.


---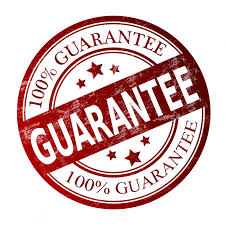 Guarantee #2: Deep & Lasting Results

Miss Vivajoy's program will help transform the way you look and feel. You'll experience almost instant results once you start using these recipes.


---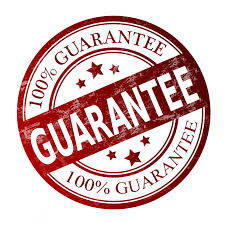 Guarantee #3: Impact on Your Life

With Miss Vivajoy's recipes for holistic rejuvenation through natural beauty products, you will feel and look beautiful and healthy. Imagine waking up feeling amazing in your body every day because you have now incorporated natural products to enhance the health and beauty of your body. If after using these methods and products, you have still not experienced the changes you were looking for, simply contact us within 60 days for a full refund at support(at)90daystorejuvenate.com.


---
Get Your Package "Your Anti-aging Toolbox"

How to Reverse Aging With Natural Products



Order now and get:

Module 1: Body care recipes
Module 2: Anti-aging Ayurvedic recipes
Module 3: Home-made skin treatments
Module 4: Taking care of your Face
Module 5: Anti-aging unusual tips and Food
Module 6: Homeopathy and Crystal Therapy to rejuvenate
Module 7: Taking care of your eyes
Module 8: Taking care of your hands, eyes and lips
Module 9: Taking care of your breasts, teeth, bones and joints



For only 2 installments of $97

For your security, all orders are processed through a secured server.



Need help? support(at)90daystorejuvenate.com



Disclaimer: This information is not intended to be a substitute for professional medical advice. You should not use this information to diagnose or treat a health problem without consulting with a qualified healthcare provider. Please consult your healthcare provider with any questions or concerns you may have regarding your condition. The information provided is for educational purposes only and is not intended as diagnosis, treatment, or prescription of any kind. The decision to use, or not to use, any information is the sole responsibility of the user. The results are NOT guaranteed.